I DIDN'T FIND THE MAGAZINE I WAS LOOKING FOR
If none of the sites we search is offering a subscription to the magazine you are looking for, and there happens to be an issue of this magazine available on eBay, we will indicate that and offer you a direct link to the eBay listing.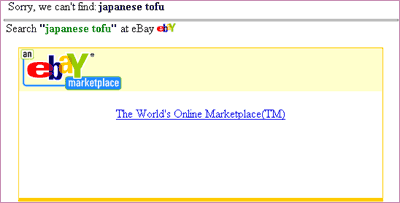 If you are looking for a specific copy of a magazine, we suggest you also try our used book search at http://used.addall.com. Many used book dealers list collectible magazines.