ORDERING
For your own protection, we do not record any information on your searches or orders. Please note which site you are purchasing your subscription from, so you can get back to that site if you have any questions about your subscription.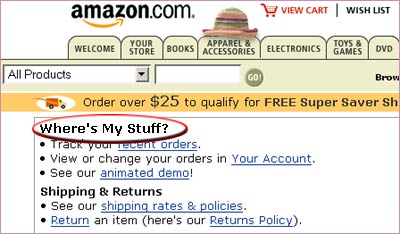 The site you are ordering from will ask you to register and choose a password. Be sure you record your password in a safe place. You will need it to track your order or make future purchases at that site.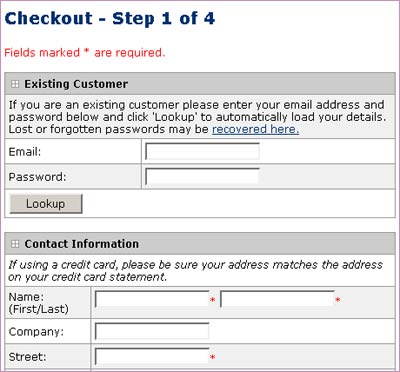 We strongly suggest you print out a copy of your finalized order or copy down all relevant information for your records. Amagarea.com cannot track your order for you, for reasons of your privacy and the security of your online financial information.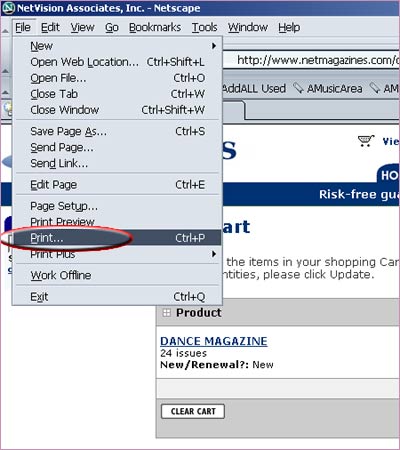 If you need to get back to the site you ordered your subscription from, you can click on Sites Searched to see a list of all the magazine subscription sites we search, with direct links to each one.